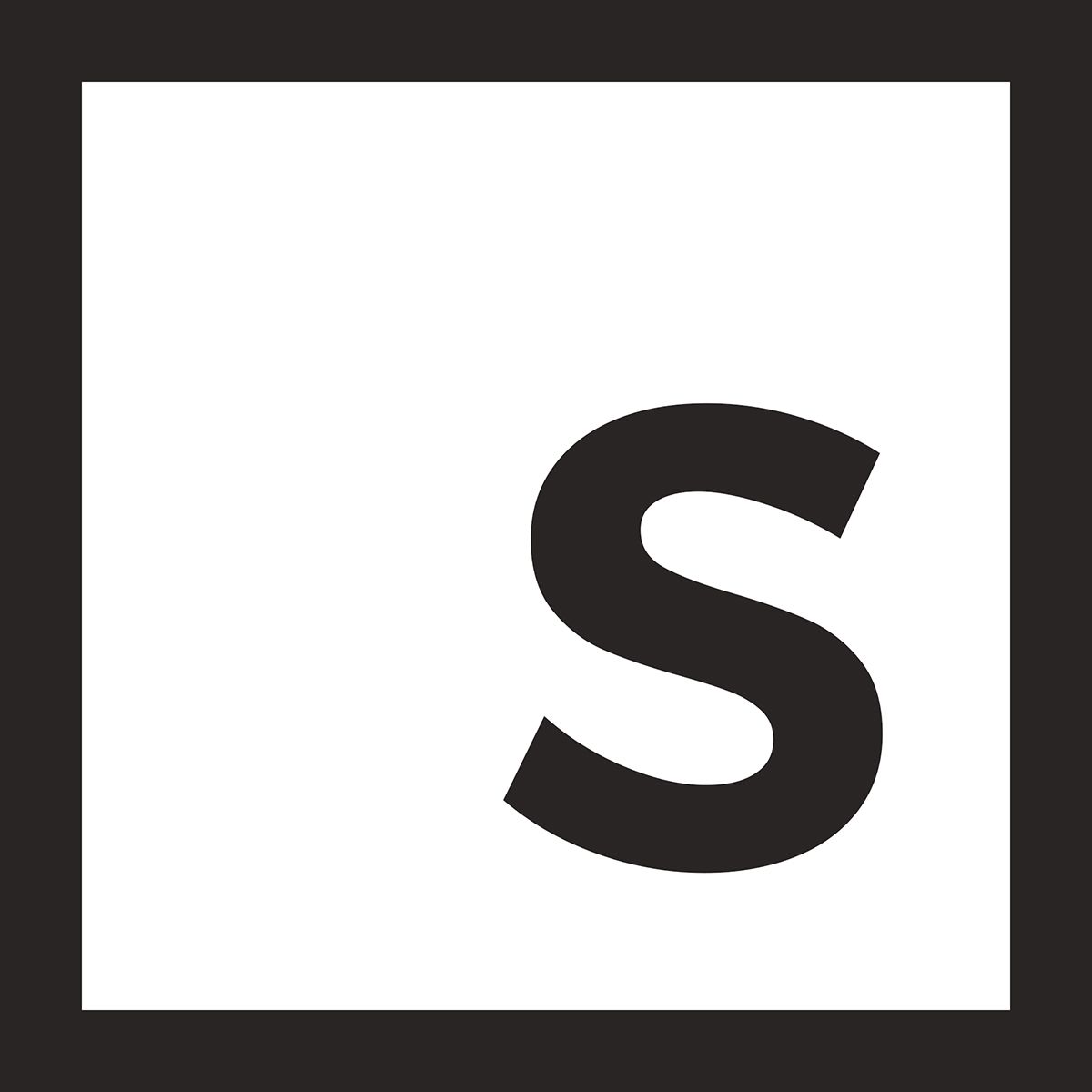 "When y o u S T O P growing y o u START D Y I N G." _William S. Burroughs
S T U D I O S C R I V O is the premiere creative development team driving the green economy. We build magical projects that invite dialogue around cultural tolerances. To ignite a collision of vulnerability and innovation our mediums must include the lens, screen, stage, paper and two dimensional forms including books, editorial publications, and fine art prints. We are currently designing a network of sustainable land development projects in the Hudson Valley from which the more tactile metamorphosis of our vision can be shared with like minded folk.
Nearly two decades of rigorous production training in NYC combined with 30 years "front of camera" experience give our studio a unique edge. Understanding both the interpersonal language from which inspiration is derived, and the how content must be manufactured in order to authentically represent said branding is our game. This is your story - take it back!
"If you want something you've never had, you must be willing to do something you've never done." _Thomas Jefferson
MARC SCRIVO
Having left Kansas with a suitcase and a guitar, Marc traded the last 20 years for a modest garden, two empowered, conscious baby girls, Jack and the divine Kate, a cabin shrouded in 1200 acres of Redwood grove, the 1850s state house on the Hudson river, 12 cameras, five bikes, one old volvo, one new Tesla, and a garage in Brooklyn (circa 2005, wherein he's been forging tools from mistakes, risks and big dreams). A classically trained actor, Marc's transition through the glass is an incisive metaphor for his personal journey of self-discovery, discipline and entrepreneurial enterprise. His depth and range of character yield fertile space from which to grow a future that rewards sustainable practice in facets of our lives. Marc enjoys food (v), Sunday morning, and crisp ocean air.
NILES BROOKS
Living intentionally for many years with what could fit in his backpack, Niles has mastered the delicate art of efficiency. Time and money are to be wasted not. Niles has cultivated a distinct bold, cold craft of modeling that exponentially reduces risk. Data driven, he values empirical evidence which has often coined him the "dream killer" of our tribe. Forced time away from his beloved PR post Maria, he currently hides out in bad-ass Montana. Niles like the river, brooks like the stream - without water there is no life.
DANIEL BROOKS JOHNSON
A life of pop culture consumption and roaming around the rural South has bred this documentarian/sound arranger/folklorist. His people were farmers and baptists from the sandhills of North Carolina. He himself had his sins washed away at the age of 13, but it didn't seem to take and he wandered throughout his youth. After fleeing to the hills of Tennessee and Kentucky when he was 18, DBJ learned about life from the locals. Over the years his perspective on life has been influenced by saw mills, weed-eaters, dark rooms & Civil War battlegrounds. He is the son of Ralph Devane Johnson, Jr.
PETER KASSEL
Born in New York City and raised in San Francisco, Peter Kassel is a true bi-coastal artist. Educated in film theory he has taken steps to put his technical skills to use by incorporating his arts and rhetoric education. While attempting to pursue his creative exploits in writing, having an article most recently featured on Refinery 29, Peter continues to focus where his true inspiration lies, in film. With his joining S T U D I O S C R I V O, Peter has been afforded the perfect outlet for his layered and complex skill set, bringing a strange and deep knowledge of art and culture to the already eclectic studio.